We specializes in the design and manufacture
of high quality water purification equipment. Years of experience in the water treatment industry has enabled us to produce durable equipment that performs well in almost any application.
Effectiveness.
Our filter removes 99% of lead and asbestos and 62 other harmful contaminants.
Value.
Provides excellent long-term value – enjoy fresh, clean water for less than 12 cents a gallon.
Easy to use.
Remove your hesitation to carry water bottles from water shop or from government filtration plant. Save your time and money by installing RO (Reverse Osmosis) water filtration system in your home at economical prices.
Protect your family
with one of the best
water filtering
system
Our specialization is the design and manufacture of high quality water purification equipment. Decades of experience in the water treatment industry have enabled us to provide durable equipment that performs well in almost every application.
Whole-Home Filtration Systems
We offer the most effective solutions for water treatment in your home, living accommodations or industrial plant.
Drinking Water Systems
We offer the best solutions for drinking water systems for the home, office, apartment, commercial or the manufacturing plant.
Problem Water Solution Center
We offer the best solutions for problem water, weather its for your home, apartment or manufacturing plant.
Our Environment & Our Strength
Is easy to use and even better, Less salt, less water and less headache to maintain long term. Everything you need is included.
Schedule a free in-home water test
Better Water For The Whole House
Water Treatment for Your Home
Why you should treat your water and to understand the water filtration and treatment options. Then call us for our trusted water professionals near you, so you and your family can start seeing the benefits of quality water today.
Drinking Water System
Get the best form of drinking water by filtering out minerals, bacteria, metals, chemicals, algae, and viruses.
Free Home Water Testing Service
You see White build-up on faucets, shower heads, etc. Orange, rust colored staining in toilets, showers, baths, laundry, dishwashers, & Common contaminants we test your water and make your water healthy & clean.
Industry-leading technologies
Water Filtration
Services
Reverse Osmosis
Water Filter
"I am so pleased with my Aqua RO water system. I feel so good about drinking the water myself and offering it to my patients and visitors to my holistic family medicine practice. Aqua RO filter is a delight to work with and the system plugs away making my water tasty and healthy day after day."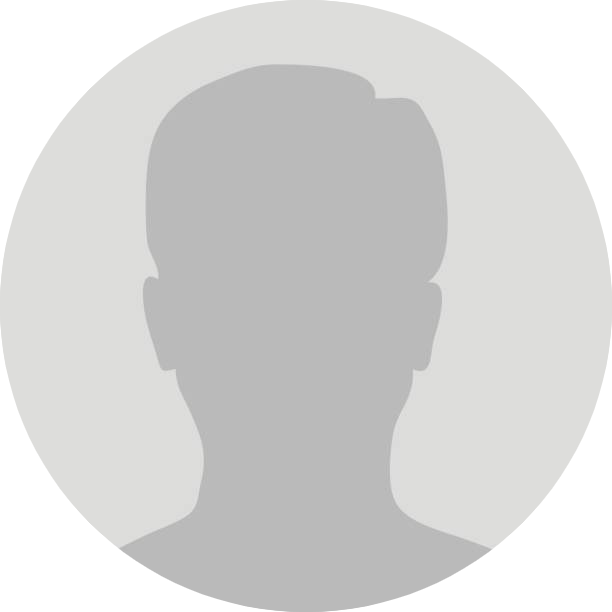 Dr. Abdul Wahab
"Great service. Very friendly and responsive."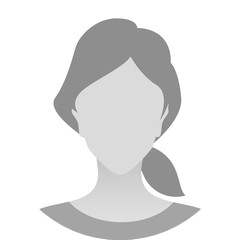 Mrs. Badar
"I just wanted to say we are very happy with our system. I am very happy with the results we just got back for our water sample. Our bacteria came back negative and the Uranium went from a 24 without the RO system to a .03 with the system. That's about a 99.9% removal rate...Not Bad! Thanks"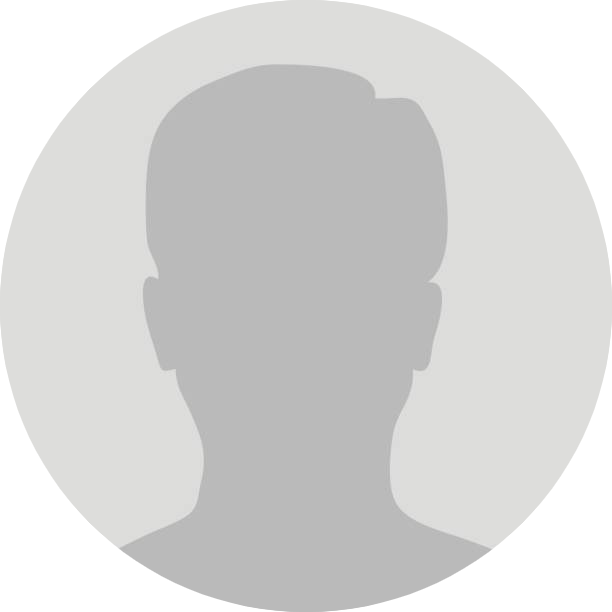 Ejaz Ahmad
"Thanks very much. The fittings you supplied are awesome. The assembly was much easier than I anticipated. I appreciate the prompt response with the drain and I'm really happy with your product. Thanks again."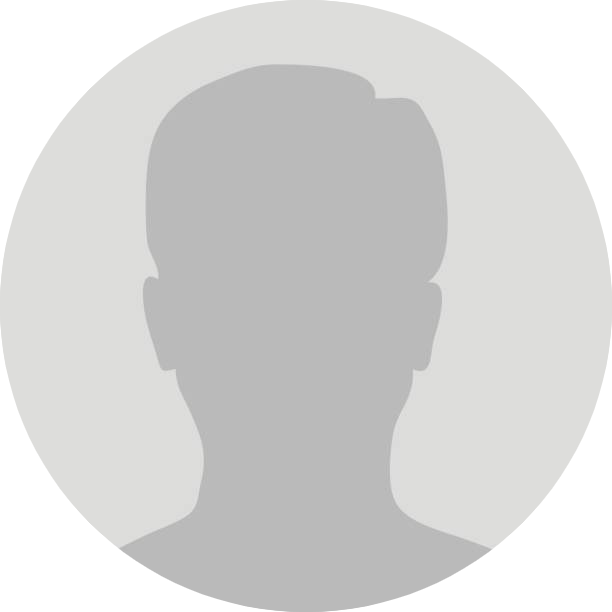 Danish Ali
"Thank you very much for your time and helping me understand more Have a great week and weekend Thank you"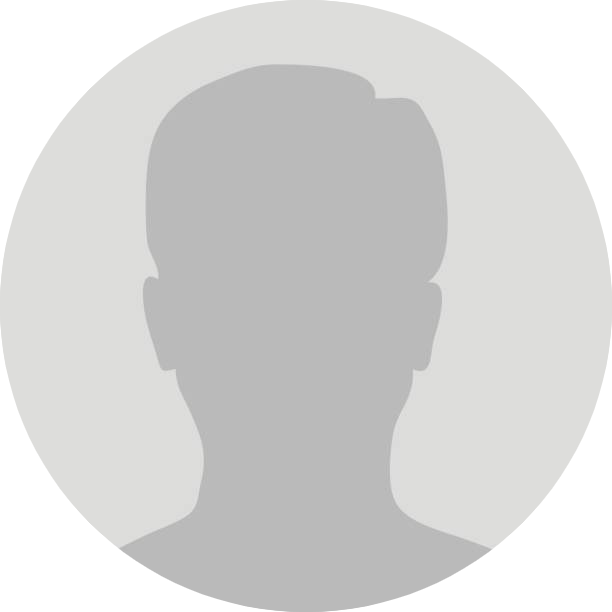 Ismail Khan
My experience was awesome. The service that was provided could not have been better. My old system had failed they came in removed the old system and replaced it with new. The new systems water is awesome. The drinking water system that I purchased is also great. I would highly recommend.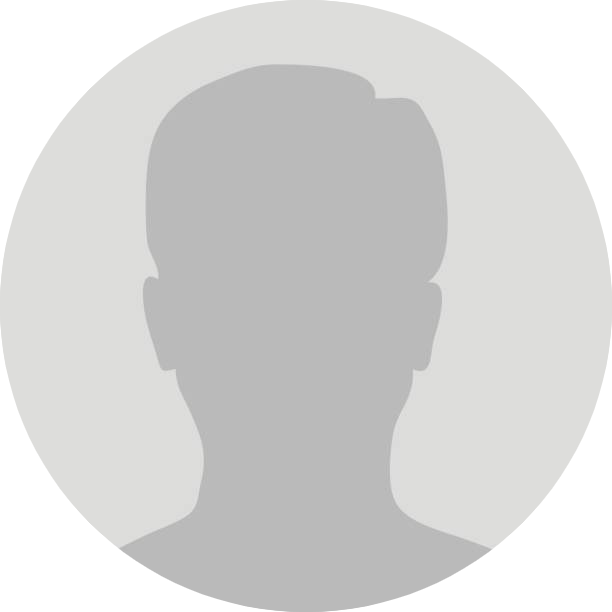 Mian Mahmood Ali
"I've been using aqua ro filter since I moved into my home 5 years ago. They service my iron & softener filters every year . Nothing but the highest marks for the BEST customer service and the total commitment and honesty they provide!"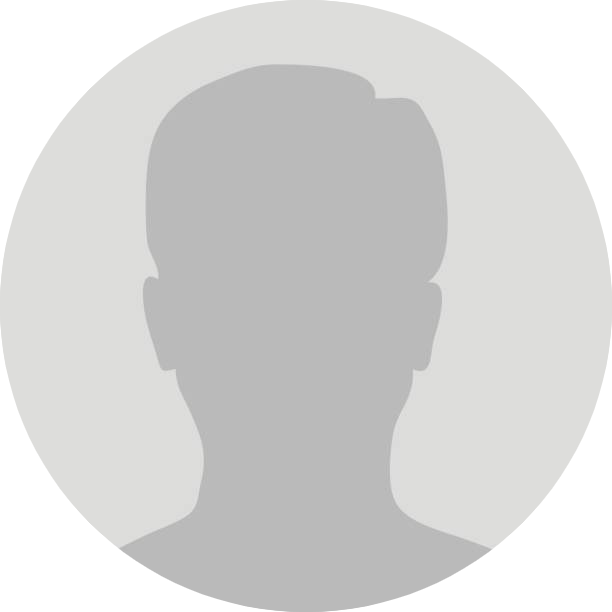 Prof. Rai Asghar
"Very good system and service. Have been using their system for 1 year now and just changed the filters. Their Mineral RO System has a beeping sound to remind me to change my filters yearly. As soon as I called them , their certified technicians came to change my filters the next day itself. My grandma and uncles house also have installed a unit and are very satisfied of your services. Thanks."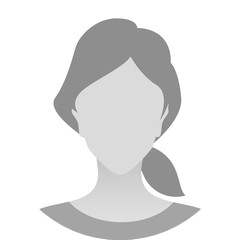 Mrs. Anila Mushtaq
"I have had this filter now for over a year and i have been very happy with it. i feel much better drinking filtered water. Will never be without one again. Fluoride is very toxic and causes many diseases and illness. i hate drinking water out somewhere away from home. like a restaurant or something. I also have one on my refrigerator."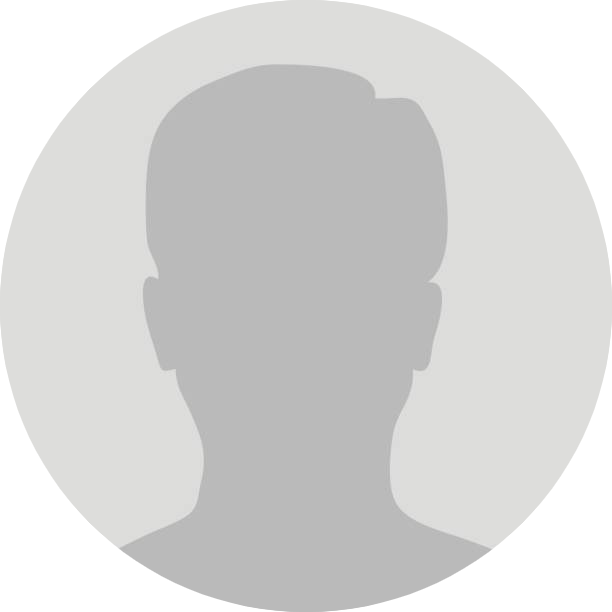 Dr. Sabir Amin
"I highly recommend Aqua RO filter. We have the whole-house system, and I feel so much better knowing my family isn't breathing in or drinking toxic chemicals from the local water. The whole process was extremely easy and efficient for me as the homeowner."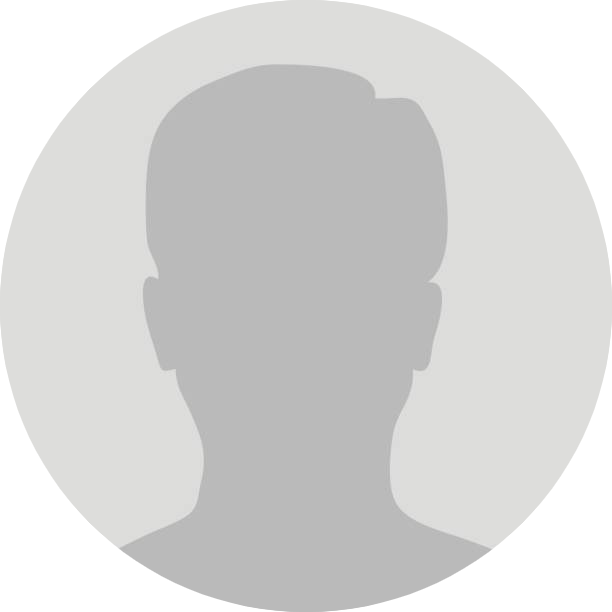 Syed Shakir Hussain Hamdani
"Highly recommend you to use this solution for your water purification system."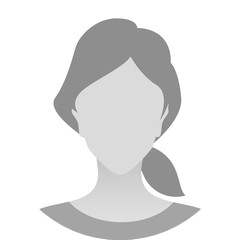 Mrs. Khan
"We really appreciate Aqua.pk team and his services and products have been great. We first got an Aqua RO system , then a whole-house unit and water softener. They have been very helpful in getting the right products for what we need. I would definitely recommend Aqua.pk for getting clean water in your home."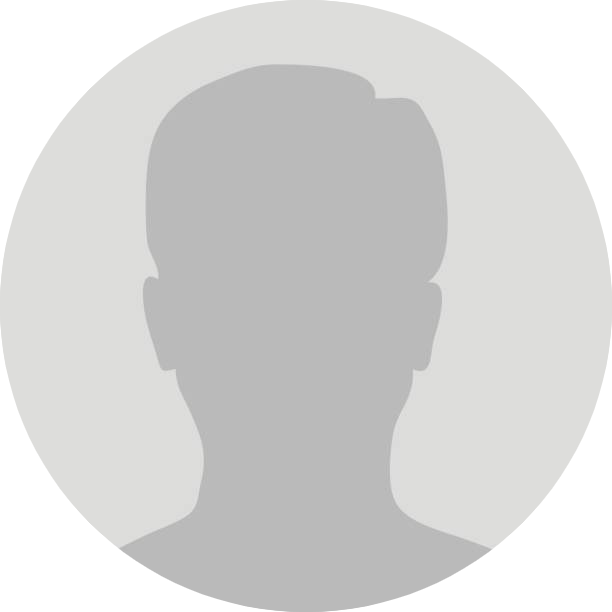 Ghazal Imtiaz
"I'm so thankful to Aqua.pk for our whole-house filter. I've been greatly concerned about the quality of our bathing and drinking water for years. I'm so relieved knowing we are no longer being exposed to harmful toxins!"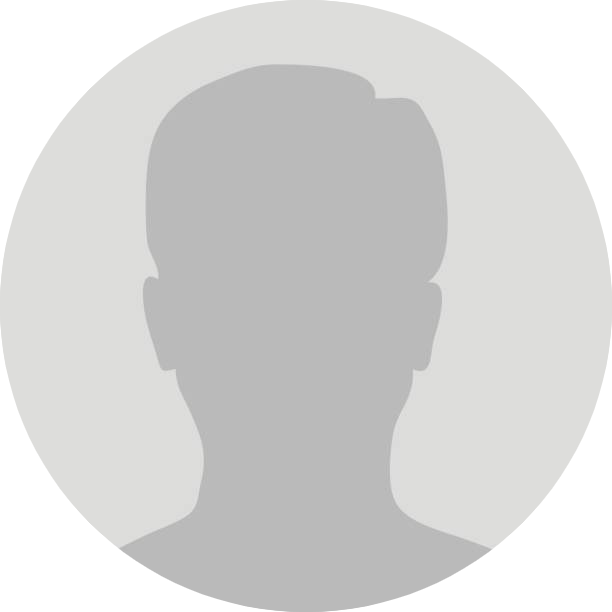 Ishrat Chaudhry
"I just wanted to thank you again for providing execellent customer service... Your the best! My Mom ordered an Artisan R/O Water Filter system, and yesterday, I installed it for her with no complications! The system arrived undamaged and all parts are functioning properly:) Now, my Mom has clean mineral water too! Thanks!"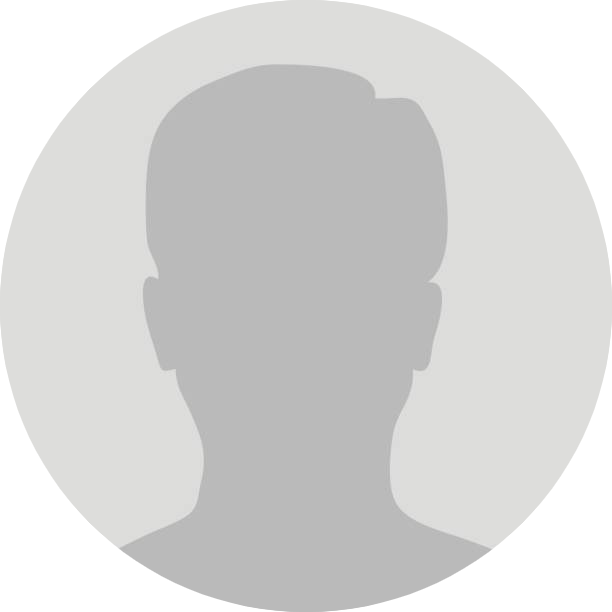 Chaudhry Muhammad Asim
Imran Ali
Contact: 03224600104
Mian Tahir Ali
Contact: 03454152502
Khurram Shahzad
Contact: 03444600017
Mian Adnan Ali
Contact: 0300 7491812
Frequently Asked Questions
What is Reverse Osmosis?
It is a membrane filtration technology that works by forcing water under pressure through the very tiny pores of a semi-permeable membrane. Modern reverse osmosis units for the home combine membrane technology with carbon and mechanical filtration to produce highly purified, great-tasting water.
Why are RO units so popular?
Because they produce great-tasting, very pure water at a reasonable price when compared to buying bottled water, and in a trouble-free, fully automatic format to boot. Committed water drinkers know, not all water tastes the same.
Will R.O. remove Sodium from the water?
YES! Reverse Osmosis was originally designed to make sea water drinkable for the navy. It is ideal for anyone on a low sodium diet.
How does Reverse Osmosis differ from a Water Filter?
Ordinary water filters use a screen to separate only particles of dirt sediment from water. Reverse osmosis employs a semipermeable membrane that removes not only particles but also an extremely high percentage of dissolved contaminants-molecule by molecule- from raw tap water.
Do reverse osmosis units need electricity?
No, they run on water pressure. You need electricity only if you add an electric pressure-boost pump or an ultraviolet lamp. Standard units have neither and normally don't need them.
How long will a reverse osmosis unit last?
Virtually forever if you service it regularly and replace parts that wear out, like the storage tank and the ledge faucet.
Need to talk to us?
We are listening…