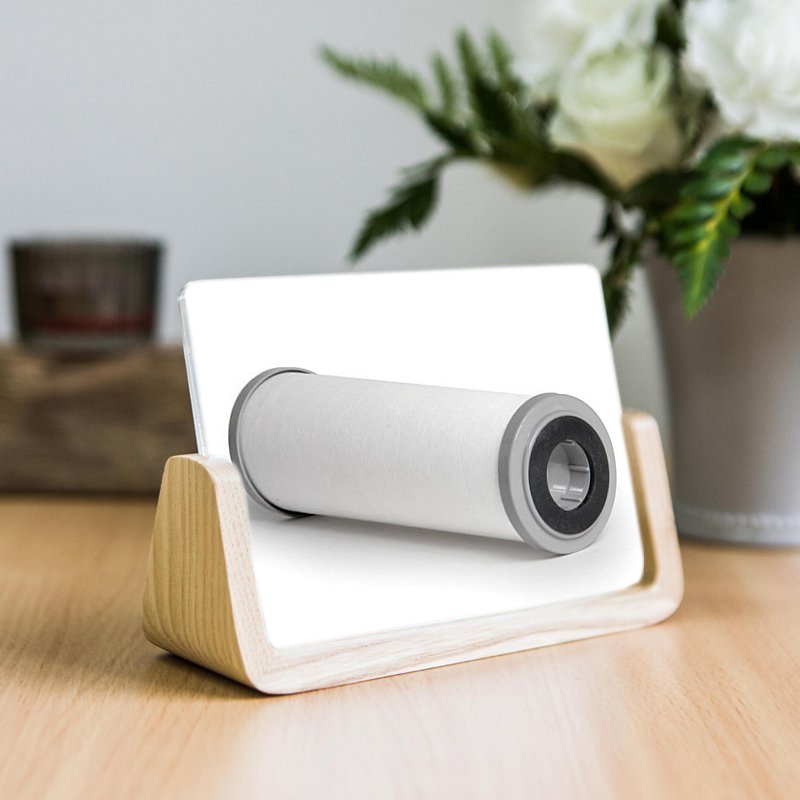 Replacement Filter Cartridges
Carbon cartridges are primarily used to remove taste and odor from chlorine present in all water from a public water system. Some carbon cartridges reduce or remove lead that can be present in water.
Replacement cartridges for reverse osmosis (RO) and undersink systems. Carbon block cartridges remove chlorine, taste and odor reduction, and certain cartridges also remove lead from your drinking water.
Need to talk to us?
We are listening...