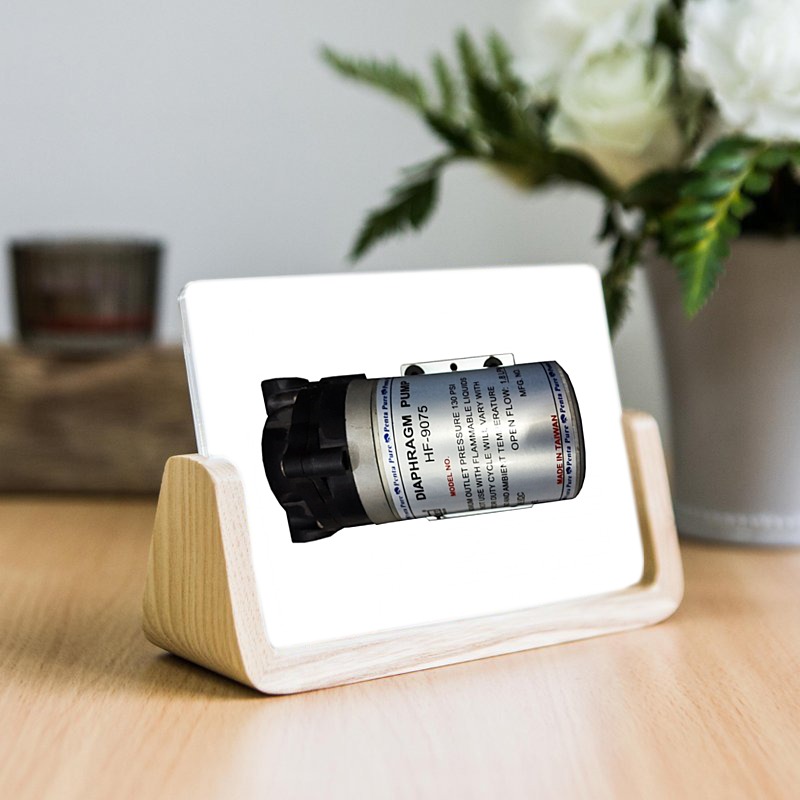 The purpose of the reverse osmosis booster pump is to increase water pressure going into the RO unit.
Reverse osmosis is a pressure-driven process. Small residential RO units will theoretically operate on very low pressure–down to 35 psi, according to some membrane makers–but the reality is, you won't get a lot of water and the product water quality will be compromised if the unit runs below 45 psi. Low inlet pressure makes the unit produce more reject water, produce less drinking water, fill the storage tank more slowly, and produce lower quality water.
RO units run well on typical city water pressure of 60 psi, but they run even better with a small pump to boost the pressure to 80 psi or higher.
Need to talk to us?
We are listening...